Black Pepper and Bergamot Essential Oil Blend 10ml
How To Use
Fill the water tank of the Wellbeing Pod with cold water. Do not exceed the maximum water level line.
Add up to 10 drops of the Black Pepper & Bergamot Essential Oil Blend.
With the touch of a button, it will instantly release a heatless, fine mist of scented vapour into the atmosphere to stimulate your senses and help boost your wellbeing.
If your wellbeing need changes, simply empty the pod, switch your scent and repeat. Alternatively you can also add 5 drops to a warm bath, or 1 to 2 drops to your chosen base oil for a relaxing massage.
Wellbeing Benefits
100% NATURAL FRAGRANCES TO BOOST YOUR WELLBEING
True balance is everything in life. A calm, content mind and an uplifted, confident soul. This highly sophisticated blend of essential oils including powerful black pepper with undertones of fruity bergamot and 11 other balancing essential oils is harmonious strength in a bottle. Put your CEO hat on and get ready to grasp what the day or night throws at you...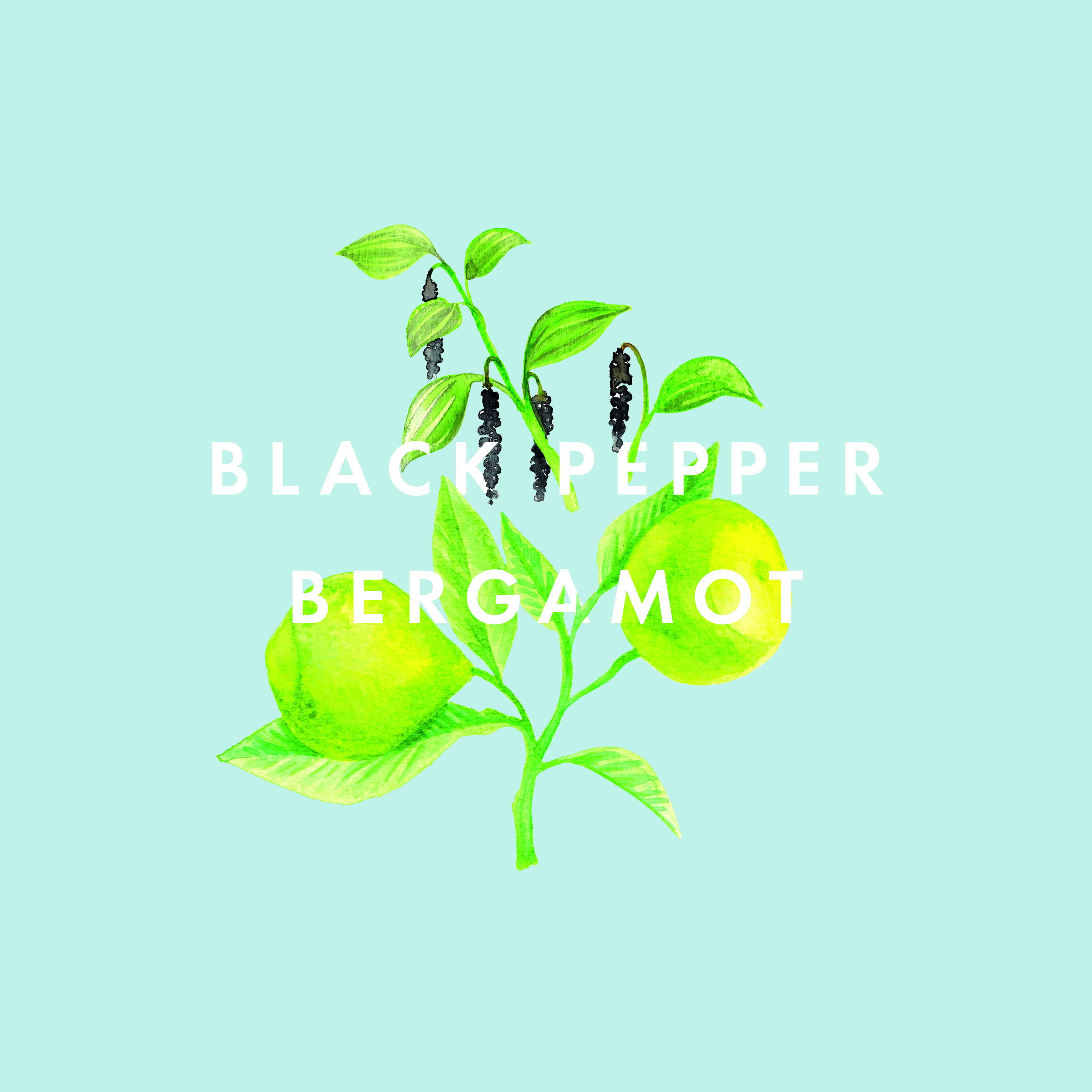 Proud To Be A B Corp
Our mission is to supercharge wellbeing - not only of our communities but of our planet too. We want to leave both in a better place, so becoming a certified B Corp business means everything to us.
Find out more about our journey here. 
Piper Nigrum (Black Pepper) Fruit Oil, Brassica Campestris (Rapeseed) Seed Oil, Linalyl Acetate, Vetiveria Zizanoides (Vetivert) Root Oil, Elettaria Cardamomum (Cardamom) Seed Oil, Alcohol, Pogostemon Cablin (Patchouli) Leaf Oil, Boswellia Carterii Gum (Olibanum) Extract, Santalum Austrocaledonicum Wood (Sandalwood) Oil, Lavandula Hybrida (Lavandin) Oil, Copaifera Reticulata (Copaiba) Balsam Oil, Pogostemon Cablin (Patchouli) Leaf/Stem Extract, Cupressus Sempervirens (Cypress) Oil, Eugenia Caryophyllus (Clove) Bud Oil, Cistus Ladaniferus (Cistus) Leaf/Stem Extract, Salvia Sclarea (Clary Sage) Flower/Leaf/Stem Extract, Myristica Fragrans (Nutmeg) Fruit Oil, Beta-Ionone, Iris Pallida (Orris) Root Extract, Abies Balsamea (Fir Balsam) Extract, Limonene, Linalool, Eugenol, Citral, Geraniol, Farnesol. Made with 100% natural essential oils.
NEOM Organics London's essential oil blends are 100% natural and are not diluted with any carrier oil. They must be diluted before being used on the skin. To dilute them safely please follow the instructions (below / above). Not suitable for use on the body during pregnancy.
Essential oils can cause sensitisation to the skin. Always use essential oils with care. Discontinue use if a rash occurs. If you have sensitive skin do a patch test before using over a larger area of skin. Do not dispose of unused essential oils down the drain. In concentrated form they can be toxic to aquatic organisms and may cause long term adverse effects in the aquatic environment. NEOM Organics London's essential oil blends should never be taken internally. Essential oil blends should be kept away from sensitive areas such as eyes. If the oils do come in to contact with the eyes, wash thoroughly with cold water and seek medical advice if needed. All essential oils should be kept out of the reach of children, if a child accidentally swallows an essential oil blend seek medical advice immediately. Avoid spillages. If you do spill, wipe up immediately. Best stored away from heat and light and should be used within six months of opening. If you are pregnant, suffer from a skin condition, epilepsy, asthma or are taking medication please seek medical advice before use. Not suitable for children. Flammable. Keep away from flames. Always consult a vet before using this product around your pet. We'd recommend keeping the door open when using around animals so they have the option to come and go as they please