Christmas Wish Essential Oil Blend 10ml
How To Use

Fill the water tank of the Wellbeing Pod with cold water. Do not exceed the maximum water level line.
Add up to 10 drops of the Christmas Wish Essential Oil Blend.
With the touch of a button, it will instantly release a heatless, fine mist of scented vapour into the atmosphere to stimulate your senses and help boost your wellbeing.
If your wellbeing need changes, simply empty the pod, switch your scent and repeat. Alternatively you can also add 5 drops to a warm bath, or 1 to 2 drops to your chosen base oil for a relaxing massage.
Wellbeing Benefits

What's more powerful than sending GOOD vibes at Christmas?

Send a superpower of calm, a dreamy night's sleep, a sprinkling of happiness for a happy mind and a happy life, or perhaps something to help them enjoy the little things. This Christmas, gift good vibes.

Our 100% natural Christmas wish fragrance is a comforting blend of 13 pure essential oils including mandarin, cinnamon and tonka bean to help you relax and unwind, whilst surrounding your home with the soothing, traditional scent of Christmas.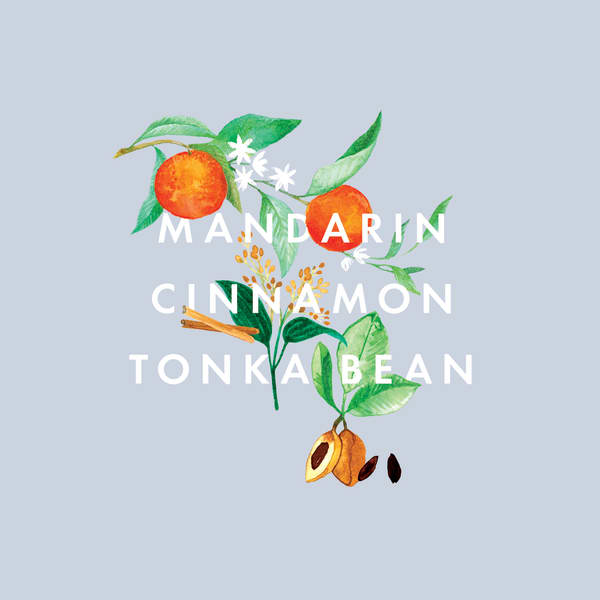 Give the Gift of Wellbeing
Make your gift extra special with our luxurious signature gift boxes and bags. Simply add your finishing touches on the basket page.
Select one of our beautiful gift boxes for $6 and we'll make sure your gift of wellbeing is received wrapped, protected and spritzed with love.
If you prefer to wrap it yourself, then why not select one of our beautiful bags and hand tie with our Scent to Make You Feel Good ribbon for only $2.
For an extra special touch, add a personalised message to your gift bag or box for free. Simply send us your message and we'll print it on a beautiful gift card before placing it in your order.
Always use essential oils with care. Discontinue use if a rash occurs. If you have sensitive skin do a patch test before using over a larger area of skin. Do not dispose of unused essential oils down the drain. In concentrated form they can be toxic to aquatic organisms and may cause long term adverse effects in the aquatic environment. NEOM Organics London's essential oil blends should never be taken internally. Essential oil blends should be kept away from sensitive areas such as eyes. If the oils do come in to contact with the eyes, wash thoroughly with cold water and seek medical advice if needed. All essential oils should be kept out of the reach of children, if a child accidentally swallows an essential oil blend seek medical advice immediately. Avoid spillages. If you do spill, wipe up immediately. Best stored away from heat and light and should be used within six months of opening. If you are pregnant, suffer from a skin condition, epilepsy, asthma or are taking medication please seek medical advice before use. Not suitable for children. Flammable. Keep away from flames.