Complete Bliss Ceramic Hand Wash Dispenser & Refill
How To Use
Learn to be calm and you'll always be happy… so take a few mindful moments to cleanse with the Complete Bliss Wash.
Top up your NEOM reusable ceramic dispenser. Work the wash gently over your hands and inhale 17 of the purest possible relaxing essential oils and rinse thoroughly.
Reduce. Refill. Recycle.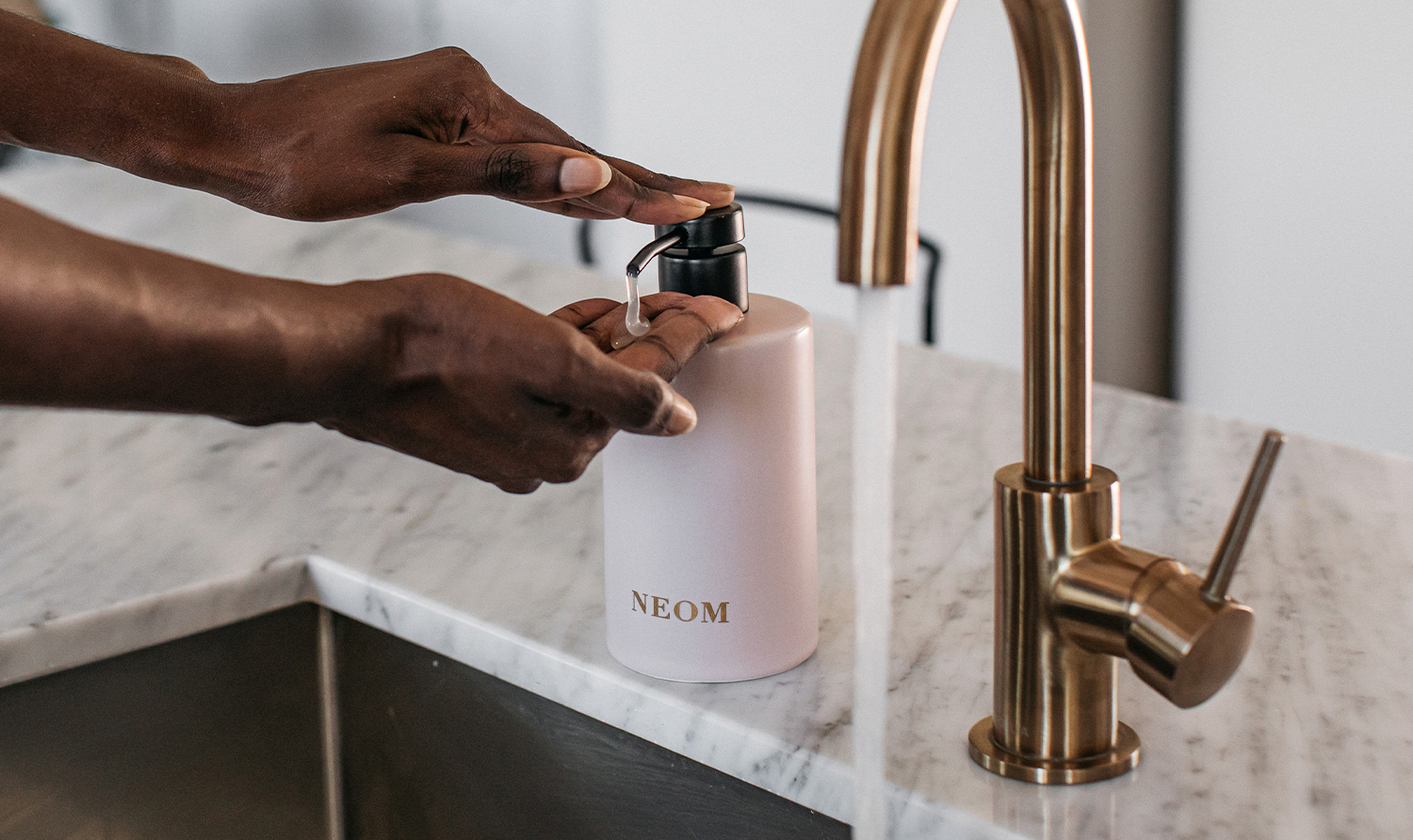 Wellbeing Benefits
The NEOM Scent To Calm & Relax Range™ is specially formulated with natural fragrance which not only smells wonderful but also has a calming effect on the mind and body.
Our NEOM Complete Bliss™ fragrance is a complex blend of 17 of the purest possible essential oils including, Moroccan blush rose, fresh lime and black pepper, purposefully blended to help you feel calm & relaxed.
All NEOM skin products have three benefits, two for your skin and one for your mind.
CLEANSE - Mineral-rich seaweed and anti-oxidising pomegranate
SOFTEN - Packed with aloe vera
CALM & RELAX - 17 of the purest calming essential oils, including Moroccan blush rose, fresh lime & black pepper
After all, you can't look good if you don't feel good.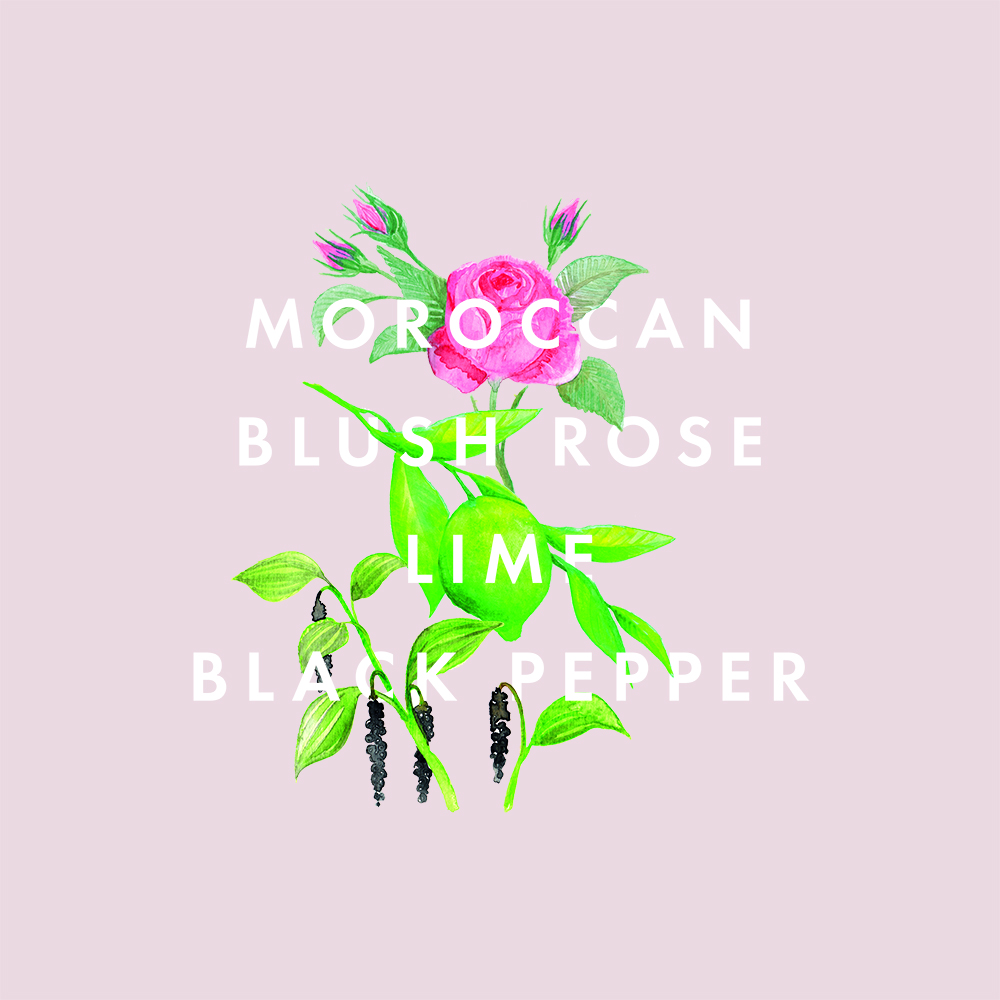 Earn rewards on your wellbeing orders!
We award 5 points for every $1 you spend. 100 points = $1 to spend on your next order.
Simply log into your account to start earning NEOM Points. Don't have an account? You can create one here or create one in the checkout process. Join now and earn 150 points towards topping up your toolkit.
You can keep track of your points in your account and redeem them when you are ready. Find out more here.
Aqua (Water/Eau), Sodium Coco-Sulfate, Cocamidopropyl Betaine, Decyl Glucoside, Parfum (Fragrance)*, Benzyl Alcohol, Limonene, Glycerin, Sodium Chloride, Coco-Glucoside, Aloe Barbadensis (Aloe) Leaf Juice Powder, Citric Acid, Sucrose Laurate, Sodium Benzoate, Geraniol, Dehydroacetic Acid, Alcohol, Linalool, Fucus Vesiculosus (Seaweed) Extract, Punica Granatum (Pomegranate) Fruit Extract, Tocopherol (Vitamin E), Glycine Soja Oil. *Made with 100% natural essential oils including Moroccan blush rose, lime and black pepper. 97% naturally derived ingredients, 70% of which are certified organic.