Happiness Pod Starter Pack
$100.00
$122.00
1
In Stock
How To Use
To get the full Wellbeing Pod experience, with the touch of a button, it will instantly release a heatless, fine mist of scented vapour into the atmosphere to stimulate your senses and boost your wellbeing.
Fill the 100ml water tank of the Wellbeing Pod with cold water
Do not exceed the maximum water level line
Add up to 10 drops of the Essential Oil Blend
Alternatively you can also add 5 drops to a warm bath, or 1 to 2 drops to your chosen base oil for a relaxing massage
>Empty any excess water and use a kitchen cloth or towel to wipe away any residue and then wipe dry with a clean cloth after each use. This is because essential oils, can cause damage to the ceramic disc if left in the water tank.This type of damage is not covered under the warranty
Features
The Pod is equipped with low energy LED lights and a night light making it perfect for both day and night. It has a timer with settings for continuous, one, two and three hours
Humidifies the air around you whilst transforming your home with natural scent
Crafted with a unique gravure ceramic cover and rose gold touches
The Pod is 92mm wide x 143mm high
The Pod is mains operated not battery operated
The Pod comes with multi use adaptors for the following countries (Europe, US, Taiwan, ME, Japan, HK, Singapore, China, UK)
Note: the Wellbeing Pod is an Ultrasonic diffuser working on vibrations and therefore is NOT silent - there is a gentle water trickling noise
Wellbeing Benefits
It really is possible to create complete Happiness in your home!
Whatever your version of happiness is, we believe it starts with a positive state of mind. Designed to deliver the perfect amount of scent in minutes with the power to fragrance your home and help improve your wellbeing. This is the future of home fragrancing, humidifying the air around you whilst transforming your home with natural scent that delivers a powerful wellbeing boost.
Our NEOM Happiness™ fragrance is a complex blend of 7 of the purest possible essential oils including neroli, mimosa & lemon, all expertly blended to help you balance and uplift your emotions.

If your wellbeing need changes, simply empty the pod, switch your scent with our other Essential Oil Blends and repeat.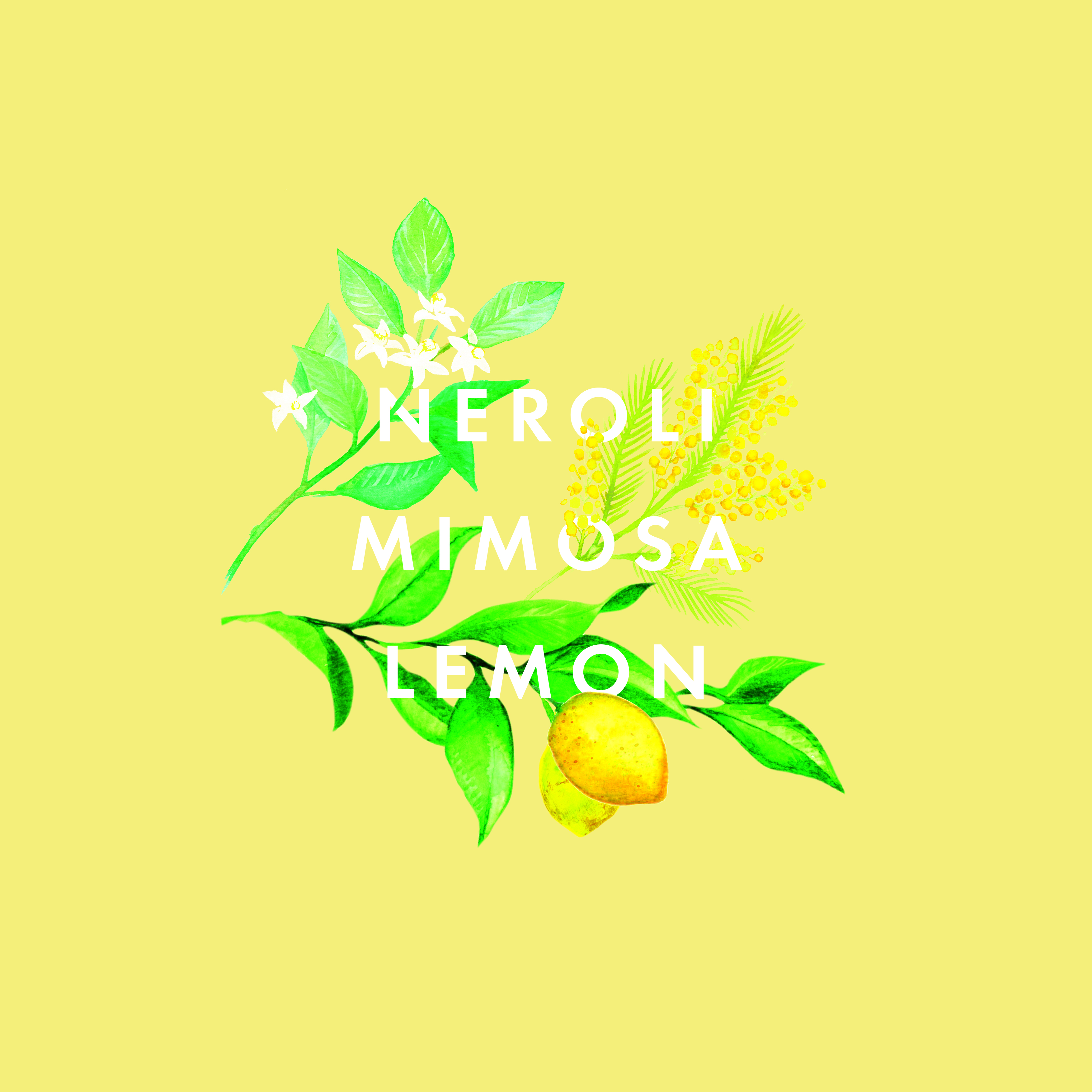 Earn rewards on your wellbeing orders!
We award 5 points for every $1 you spend. 100 points = $1 to spend on your next order.
Simply log into your account to start earning NEOM Points. Don't have an account? You can create one here or create one in the checkout process. Join now and earn 150 points towards topping up your toolkit.
You can keep track of your points in your account and redeem them when you are ready. Find out more here.
Citrus Limon (Lemon) Peel Oil, Limonene, Citrus Aurantium Amara (Neroli) Flower Oil, Juniperus Mexicana (Cedarwood) Wood Oil, Cananga Odorata (Ylang Ylang) Flower Oil, Linalool, Eugenia Caryophyllus (Clove) Leaf Oil, Eugenol, 3-Hexenol, Geraniol, Citronellol, Ferula Galbaniflua (Galbanum) Resin Oil, Benzyl Benzoate, Acacia Decurrens Flower Extract, Benzyl Salicylate, Farnesol, Citral, Benzyl Alcohol, Isoeugenol.
Made with 100% natural essential oils.
Handle with care, please read operating instructions before use & do not soak in water.

NEOM Organics essential oil blends are 100% natural and are not diluted with any carrier oil. They must be diluted before being used on the skin. To dilute them safely please follow the instructions (below / above). Not suitable for use on the body during pregnancy.
Essential oils can cause sensitisation to the skin. Always use essential oils with care. Discontinue use if a rash occurs. If you have sensitive skin do a patch test before using over a larger area of skin. Do not dispose of unused essential oils down the drain. In concentrated form they can be toxic to aquatic organisms and may cause long term adverse effects in the aquatic environment. NEOM Organics London's essential oil blends should never be taken internally. Essential oil blends should be kept away from sensitive areas such as eyes. If the oils do come in to contact with the eyes, wash thoroughly with cold water and seek medical advice if needed. All essential oils should be kept out of the reach of children, if a child accidentally swallows an essential oil blend seek medical advice immediately. Avoid spillages. If you do spill, wipe up immediately. Best stored away from heat and light and should be used within six months of opening. If you are pregnant, suffer from a skin condition, epilepsy, asthma or are taking medication please seek medical advice before use. Not suitable for children. Flammable. Keep away from flames. Always consult a vet before using this product around your pet. We'd recommend keeping the door open when using around animals so they have the option to come and go as they please.