Perfect Night's Sleep Magnesium Body Butter
DAY AND NIGHT. SWITCH YOUR SCENT TO PREPARE FOR A MORNING MOOD BOOST
Great Day Magnesium Body Butter
$41.00
Free US Shipping on Orders over $85 | We are unable to ship outside the US and Canada
Perfect Night's Sleep Magnesium Body Butter
How to Use
To get the full Perfect Night's Sleep Magnesium Body Butter experience apply daily.
Massage the equivalent of a heaped tablespoon of the magnesium butter for sleep all over your body.
Do some mindful breathing, in for 7, out for 11.
Benefits to your wellness
This Body Butter blends shea butter, grapeseed oil and coconut oil to nourish and soften skin with added magnesium, all blended in the UK.
Here are just some of the benefits of these ingredients:
Magnesium Chloride
Magnesium is vital for your health and wellbeing. This wonder mineral works to revitalise skin keeping it nourished, soft and hydrated.
Coconut Oil
Known to have antibacterial and antioxidant properties whilst being nourishing, conditioning and soothing. it easily absorbs into the skin which gives it good moisturising benefits.
Shea Butter
Promotes soft, smooth and healthy appearance and it's properties can help to repair skin. Great for dry / irritated skin as its properties help to relax.
Scented with our NEOM Tranquillity™ fragrance including English lavender, sweet basil & jasmine to help you relax and prepare for a good night's sleep.

*After using the Body Butter 87% felt they had a good night's sleep based on consumer perception study over 5 nights on 94 people.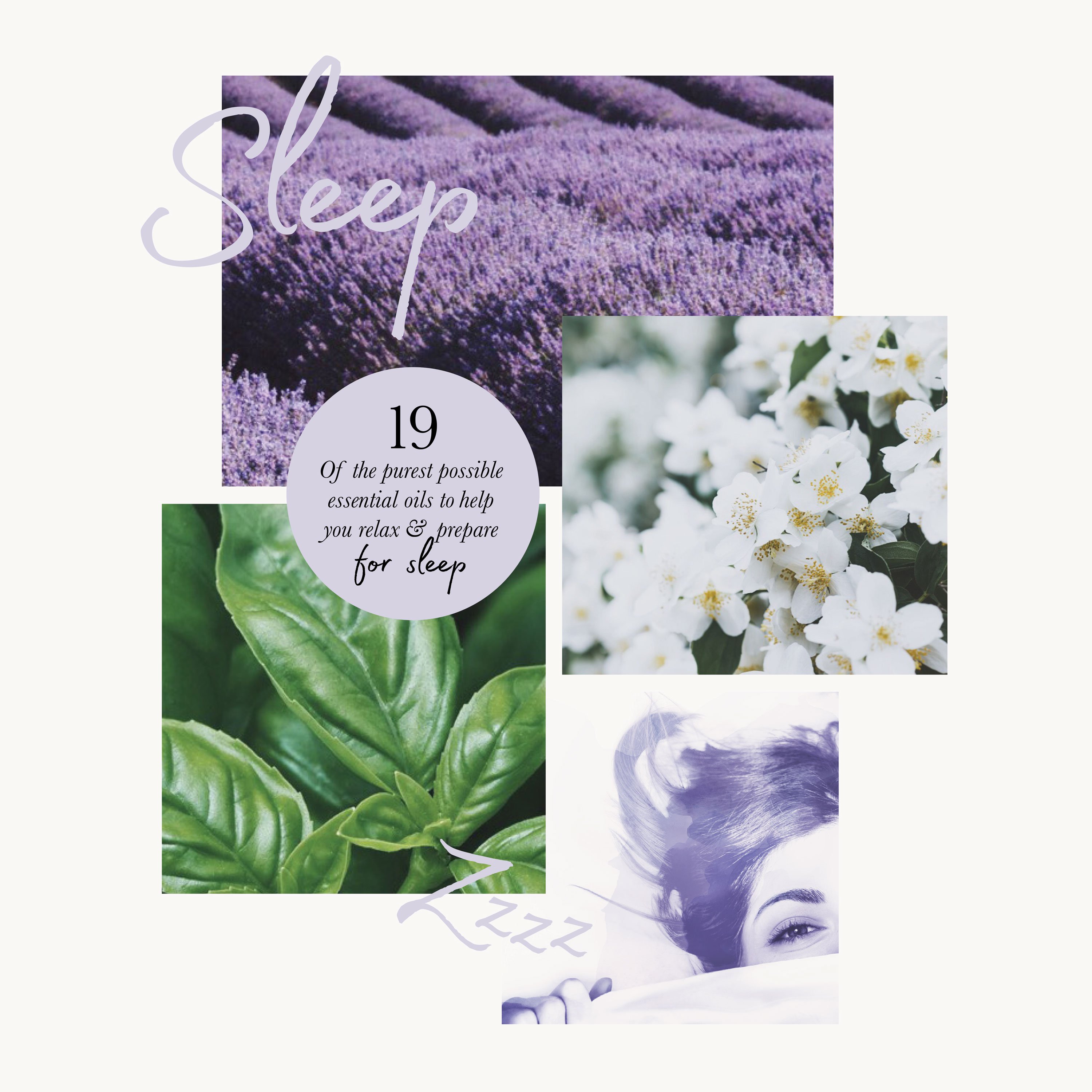 Proud To Be A B Corp
Our mission is to supercharge wellbeing - not only of our communities but of our planet too. We want to leave both in a better place, so becoming a certified B Corp business means everything to us.
Find out more about our journey here. 
INGREDIENTS : Aloe Barbadenis Leaf Juice, Aqua, Magnesium Chloride, Glyceryl Stearate SE, Pentylene Glycol, Cocos Nucifera (Coconut) Oil, Butyrospermum Parkii (Shea Butter), Cetearyl Alcohol, Parfum*, Cetearyl Olivate, Caprylic/Capric Triglyceride, Sorbitan Olivate, Linalool, Olea Europaea (Olive) Fruit Oil, Glycerin, Vitis Vinifera (Grape) Seed Oil, Xanthan Gum, Limonene, Geraniol, Benzyl Benzoate, Citral.
*Made with 100% natural essential oils including English lavender, sweet basil & jasmine.
Made with 59% organic ingredients.
INGREDIENTS : Aqua (Water, Eau), Magnesium Chloride, Glyceryl Stearate SE, Parfum (Fragrance), Pentylene Glycol, Butyrospermum Parkii (Shea) Butter, Cetearyl Alcohol, Cocos Nucifera (Coconut) Oil, Cetearyl Olivate, Linalool, Caprylic/Capric Triglyceride, Sorbitan Olivate, Glycerin, Olea Europaea (Olive) Fruit Oil, Vitis Vinifera (Grape) Seed Oil, Xanthan Gum, Limonene, Aloe Barbadensis (Aloe Vera) Leaf Juice, Geraniol, Citronellol, Citral