How To Use
To get the full Real Luxury Body Scrub experience...
Massage onto dry or damp skin
Start at the feet, gradually moving up your body in circular movements. (can be used over the whole body)
Practise mindful breathing techniques…in through your nose for 7 seconds and out through your mouth slowly for 11 seconds
Gently wash off and massage any excess oil into the skin helping nourish and absorb all the goodness!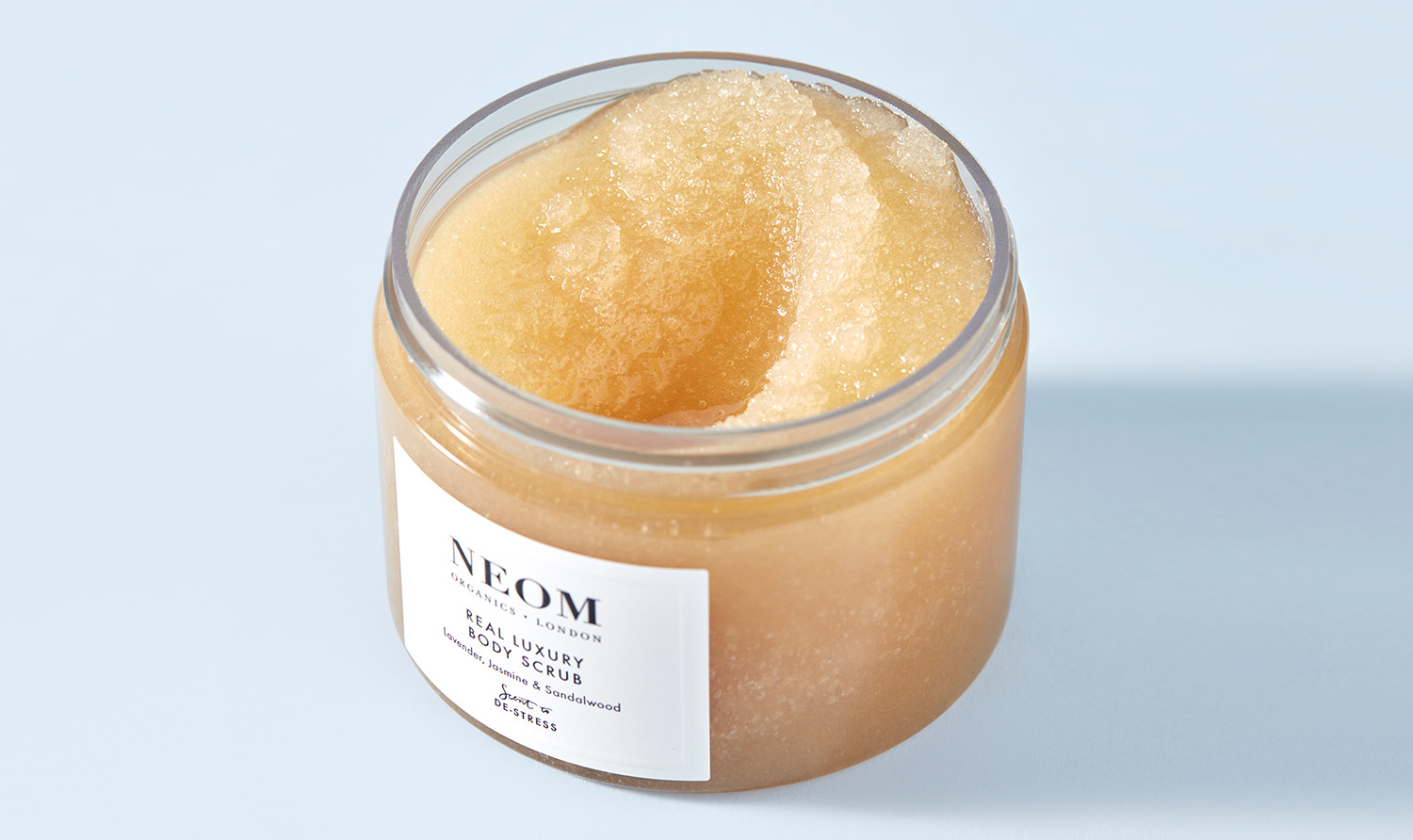 Wellbeing Benefits
Step out of the shower and into a great day, feeling revived and in a better mood with skin that's left soft, smooth and luxuriously hydrated.
Key benefits:
Organic Sugar: Natural & organic sugar acts as a fine exfoliant that's gentler on the skin than salt scrubs whilst helping to promote radiance & help to remove dead skin cells.
Organic Safflower Oil: From the safflower plant, this refined oil is rich in fatty acids and helps to soothe dry skin.
Organic Jojoba Oil: This antioxidant oil packed with vitamin E moisturises and soothes.
Expertly blended with our 100% natural NEOM Real Luxury™ fragrance, a complex blend of 24 of the purest possible essential oils including lavender, jasmine and sandalwood to help you feel calm and relaxed.
*Independent consumer trial over 2 weeks on 66 people.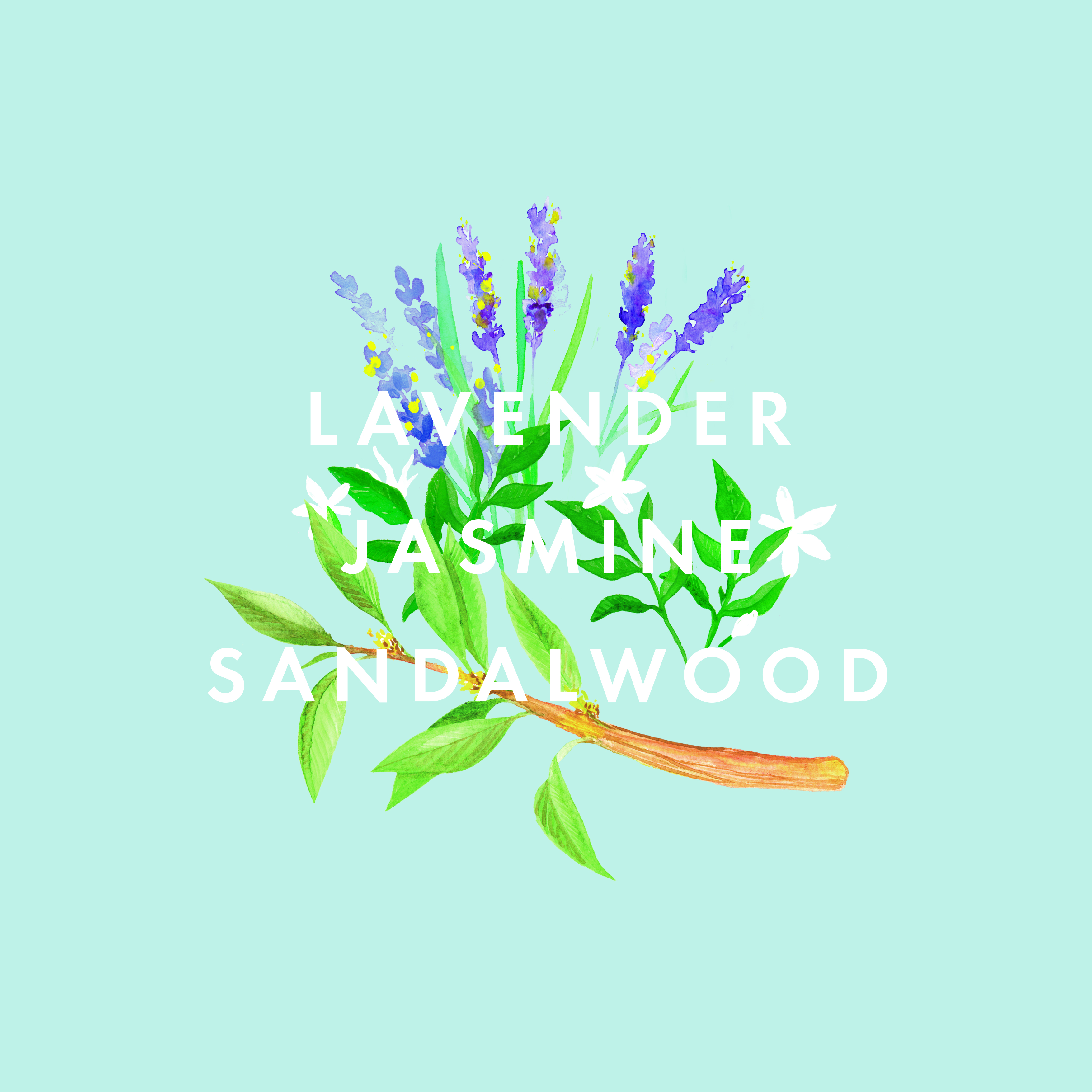 Summer Skin
Summer-ready skin in seconds? Our bestselling Body Scrub will do just that thanks to a glow-boosting formula of organic ingredients. Infused with 100% natural essential oils, it's a real treat for the senses too.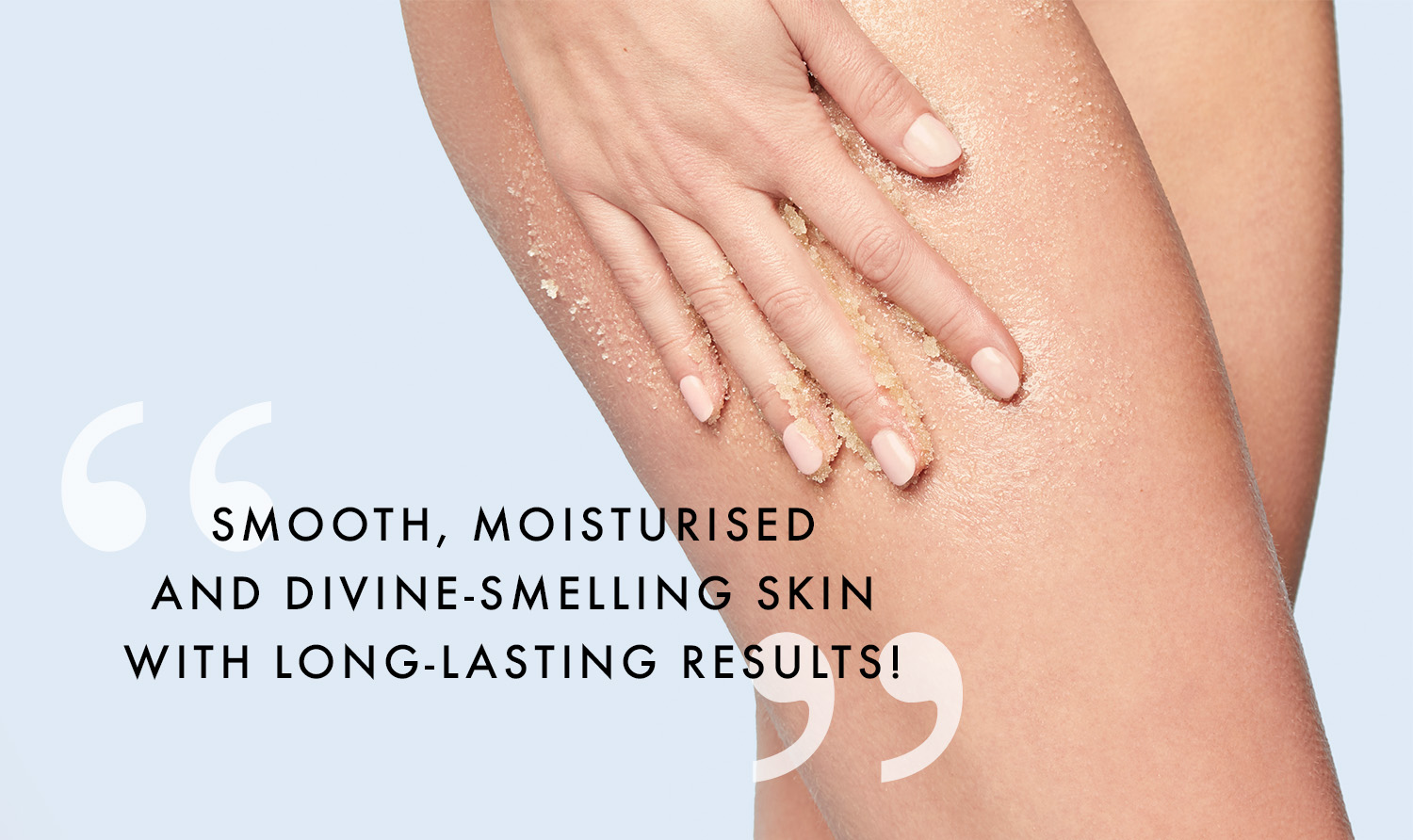 Earn rewards on your wellbeing orders!
We award 5 points for every $1 you spend. 100 points = $1 to spend on your next order.
Simply log into your account to start earning NEOM Points. Don't have an account? You can create one here or create one in the checkout process. Join now and earn 150 points towards topping up your toolkit.
You can keep track of your points in your account and redeem them when you are ready. Find out more here.
Sucrose, Carthamus Tinctorius Seed Oil, Parfum (Fragrance), Linalool, Simmondsia Chinensis Seed Oil, Limonene, Tocopherol, Heianthus Annuus Seed Oil, Geraniol, Citronellol, Eugenol, Glycine Soja Oil, Benzyl Benzoate, Citral.
100% naturally derived ingredients. 96% organic ingredients