Real Luxury Magnesium Bath Milk 300ml
How To Use Real Luxury Magnesium Bath Milk
To really get the most out of your Bath Milk and to really 'milk it', shake well before pouring 4-5 capfuls under running water.
Soak for at least 10 minutes to reap the skin-restoring and muscle-soothing benefits whilst also inhaling the calming scent of 100% natural essential oils.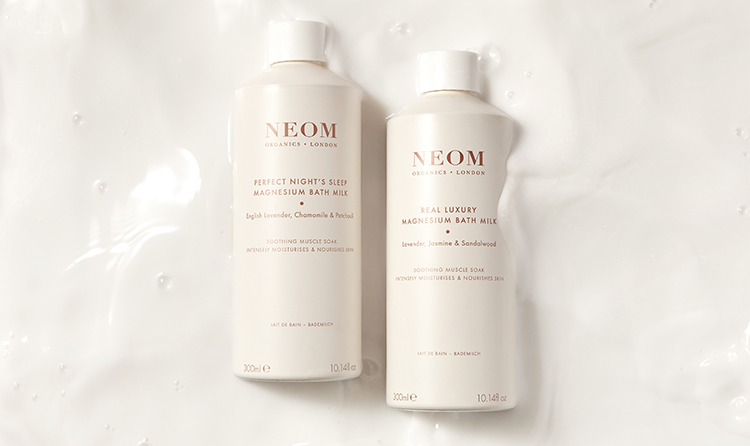 "Need some time out? Stressful day? Ache all over? Craving better sleep? Our NEW Magnesium Bath Milk will do all of that and more. With mighty magnesium, heaps of skin-loving goodness and of course 100% natural essential oils, it really will take bath times to the next level."
Nicola Elliott
NEOM Founder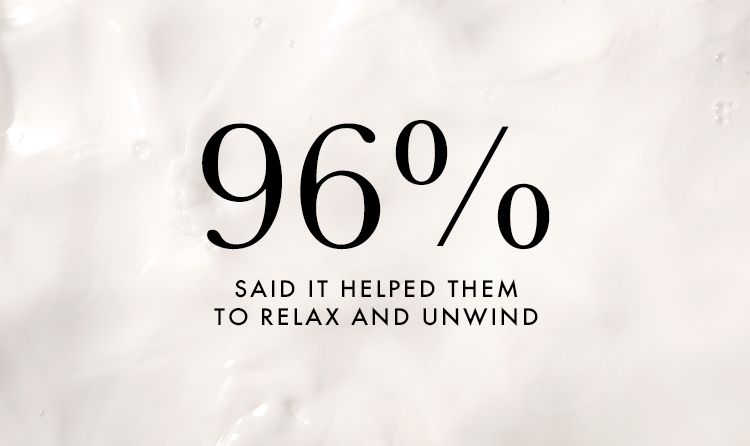 Wellbeing Benefits of Real Luxury Magnesium Bath Milk
Discover what's inside and how it can help your mind, body and wellbeing…
ORGANIC OILS
Your skin will love this blend of jojoba oil to balance and soothe skin, argan oil to nourish and restore and vitamin E to boost skin softness.
MAGNESIUM
This mighty mineral helps to remineralise, cleanse and enhance the natural hydration of skin. When infused within a warm bath, it also creates a calming and relaxing experience to help relieve tight, sore and tired muscles.
ESSENTIAL OILS
Our signature de-stressing Real Luxury scent welcomes 100% natural lavender, jasmine and sandalwood which can all help to create a moment of calm.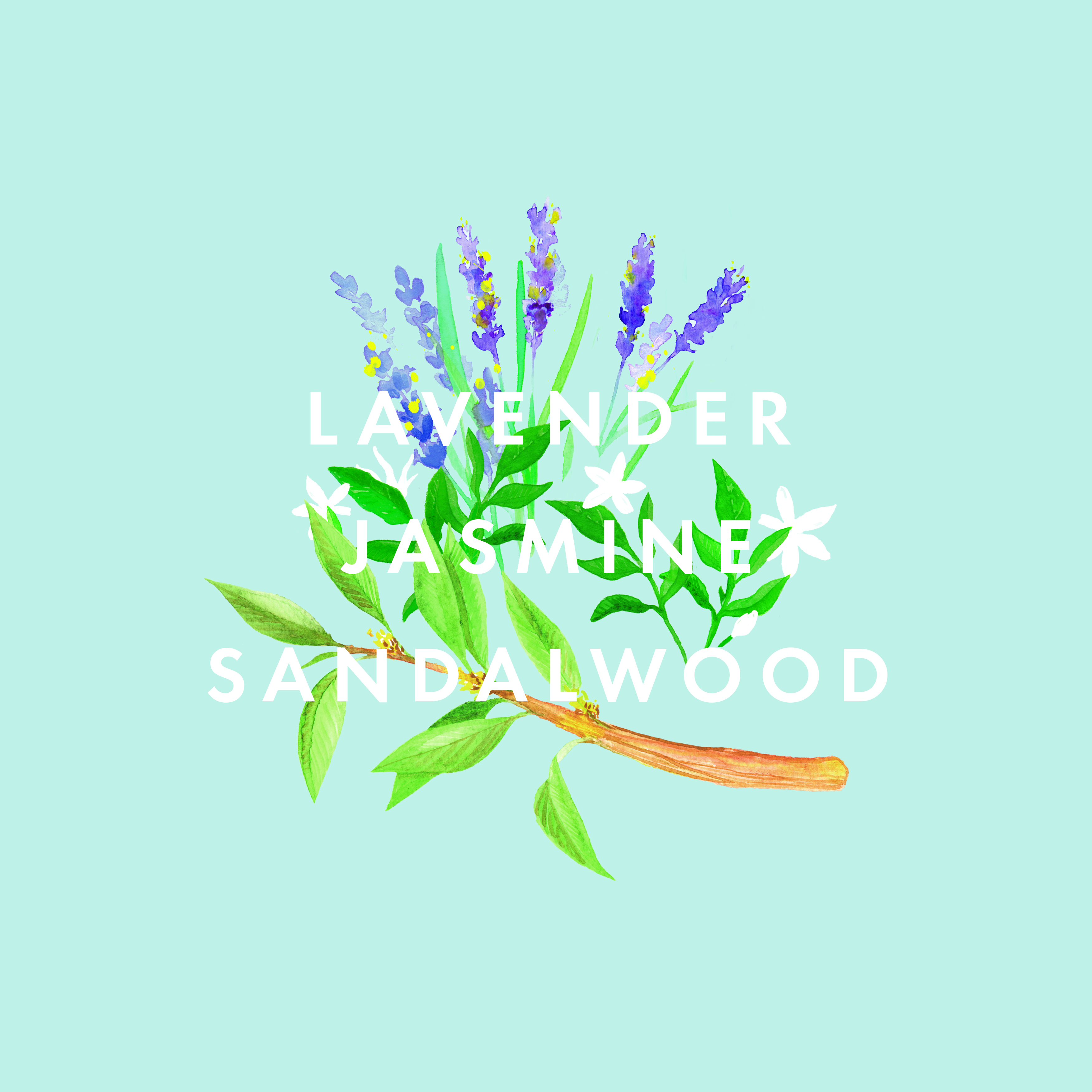 Proud To Be A B Corp
Our mission is to supercharge wellbeing - not only of our communities but of our planet too. We want to leave both in a better place, so becoming a certified B Corp business means everything to us.
Find out more about our journey here. 
Aqua (Water, Eau), Glycerin, Caprylic/Capric Triglyceride, Helianthus Annuus (Sunflower) Seed Oil, Parfum (Fragrance)*, Sucrose Stearate, Sucrose Laurate, Argania Spinosa Kernel Oil, Magnesium Chloride, Olea Europaea (Olive) Fruit Oil, Simmondsia Chinensis (Jojoba) Seed Oil, Linalool, Potassium Sorbate, Sodium Benzoate, Alcohol, Limonene, Aloe Barbadensis Leaf Juice Powder, Microcrystalline Cellulose, Tocopherol, Citric Acid, Geraniol, Citronellol, Eugenol, Cellulose Gum, Benzyl Benzoate, Citral. *Made with 100% natural essential oils including lavender, jasmine and sandalwood.
VEGETARIAN: Yes
VEGAN: Yes
NUT FREE: Yes
GLUTEN FREE: Yes
PREGNANCY: Yes
FAQs - Q: What's the difference between this and your Bath Foams?
A: This is a unique formulation that transforms your bath water into a creamy milky texture.
Unlike our current Bath Foams, it contains magnesium, which when infused within a warm bath, creates a calming and relaxing soak to help relieve tight, sore and tired muscles.
Q: How often can I use the Bath Milk?
A: This is a personal preference and depends on your needs. We would recommend using it after an active or busy day to help relax and unwind, but our bath milk is gentle enough to use everyday if preferred.
Q: How much product should be used per bath?
A: After shaking, add 4-5 capfuls (about 30-35ml) to a running bath and soak for at least 10 minutes. The bottle should last up to 10 baths.
Q: Should there be bubbles with this product?
A: The product is not expected to deliver any bubbles as it's a bath milk only, but can be combined with NEOM's bath soak for a bubbly experience.
Q: Can this be used with children?
Q: Is it safe to use during pregnancy?
Q: Is this product free of sulphates?
Q: Why should I shake before use?
A: This is because of the volume of natural ingredients. They can separate slightly and settle down after some time so shaking before use will help them to mix together again.