Star of the Show Ceramic Natural Diffuser
How To Use
Naturally uplift and fragrance your home with our Ceramic Star Natural Diffuser.
Add a few drops of any NEOM Essential Oil Blend or your favourite Pillow or Home Mist to the ceramic star.
Hang in your home, tie to door handles, pop in your drawers or wherever you need a boost of scent.
From tree decorations to table favours our ceramic stars are the perfect way to elevate your home this festive season.
Refresh with extra spritzes or drops to keep the good vibes coming.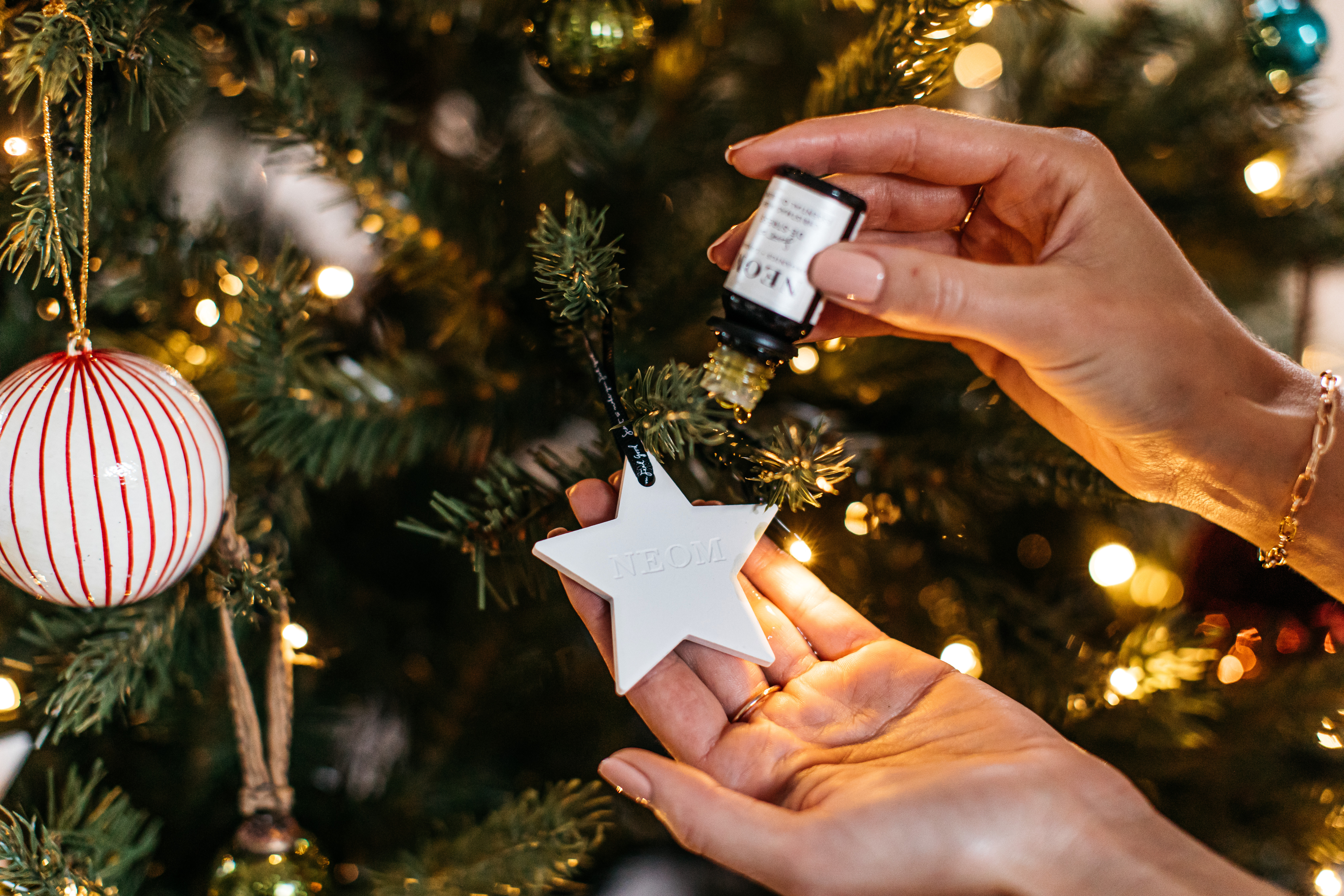 Earn rewards on your wellbeing orders!
We award 5 points for every $1 you spend. 100 points = $1 to spend on your next order.
Simply log into your account to start earning NEOM Points. Don't have an account? You can create one here or create one in the checkout process. Join now and earn 150 points towards topping up your toolkit.
You can keep track of your points in your account and redeem them when you are ready. Find out more here.