Perfect Night's Sleep Scented Candle (3 Wick)
ENHANCE WITH
Perfect Night's Sleep Mist 30ml
$22.00
Free US Shipping on Orders over $85 | We are unable to ship outside the US and Canada
Perfect Night's Sleep Scented Candle (3 Wick)
How To Use
To get the full Perfect Night's Sleep Candle experience, always light all 3 wicks at the same time & allow the candle to fully pool to ensure the wax burns evenly.
Burn for a minimum of 2 hours and a maximum of 4
Trim the wicks before every use to no shorter than 1cm
As you inhale the essential oils, practice mindful breathing techniques…breathe in through your nose for 7 seconds and out through your mouth slowly for 11 seconds
Wellbeing Benefits
Nothing affects how you look or feel as much as sleep, or lack of which is why we created this lavender candle to help you relax and prepare for a good night's sleep.
Our NEOM Perfect Night's Sleep™ fragrance is a complex blend of 19 of the purest possible essential oils including English lavender, sweet basil & jasmine, all expertly blended to help you relax and prepare for sleep.
Top Sleep Tip: Light the candle 2 hours before bed to allow the fragrance to fill the room. Meanwhile, soak in a warm bath with the Perfect Night's Sleep Bath & Shower Drops or Bath Foam and use the Pillow Mist for a relaxing pre-bedtime preparation.
90% had a good night's sleep after using the Sleep Routine*
*Independent blind study over 7 days on 100 volunteers using the NEOM Sleep Routine: Perfect Night's sleep 3 Wick Candle, Bath Foam, Pillow Mist, Body Oil.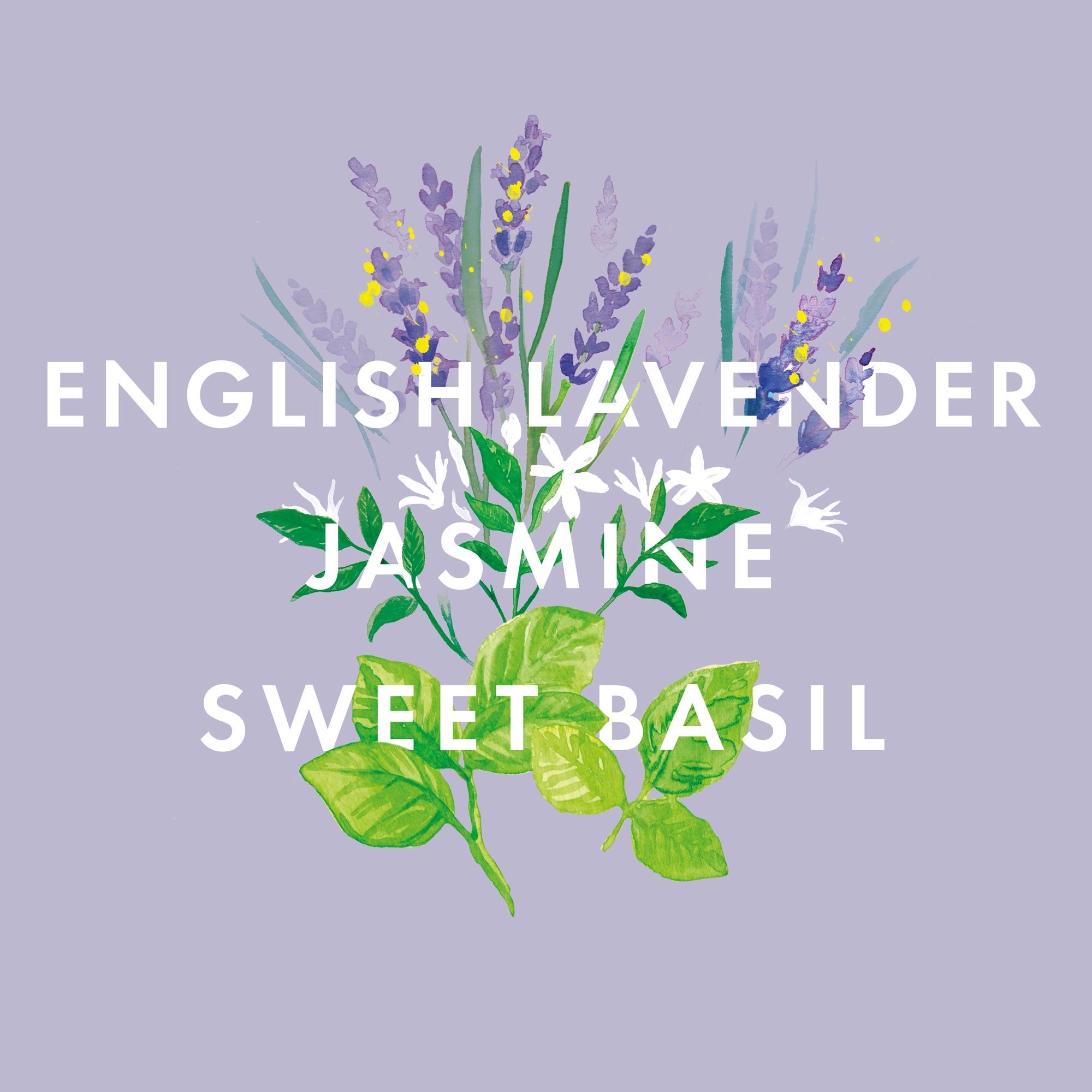 Proud To Be A B Corp
Our mission is to supercharge wellbeing - not only of our communities but of our planet too. We want to leave both in a better place, so becoming a certified B Corp business means everything to us.
Find out more about our journey here. 
Caution: Never leave a burning candle unattended. Keep out of the reach of children and pets. Always leave at least 10cm between candles. Do not burn on or near anything that can catch fire. Trim wicks to about 1cm before lighting. Always extinguish the candle and do not relight when the wax level is less than 1cm.

Warning: Keep only in original container. Keep out of reach of children. Read label before use. In case of fire use water spray for extinction. If on skin gently wash with plenty of soap and water. Contains d-limonene, citronellol 70/700, estragole, anethol. May produce an allergic reaction. May cause an allergic skin reaction. Harmful to aquatic life with long lasting effects. Avoid release to the environment. If medical advice is needed, have product container or label at hand. Wash contaminated clothing before reuse. Dispose of contents/container to hazardous or special waste collection point.