Perfect Night's Sleep Home Fragrance Duo
How To Use
To fully prepare for sleep with the Perfect Night's Sleep Reed Diffuser, practice mindful breathing techniques…breathe in through your nose for 7 seconds and out through your mouth slowly for 11 seconds.
Unscrew the collar and remove the seal.
Replace the collar and insert the reeds.
Allow 48 hours for the fragrance to fill the room with scent.
For a stronger scent use all of the reeds and turn daily, for a more subtle scent use fewer reeds and turn less often.
Wellbeing Benefits
Nothing affects how you look or feel as much as sleep, or lack of it.

With this in mind, the NEOM Scent To Sleep Range™ has been specially formulated with natural fragrance which not only smells wonderful but also has a relaxing effect on the mind and body.
Our NEOM Perfect Night's Sleep fragrance is a complex blend of 19 of the purest possible essential oils including English lavender, sweet basil and jasmine. All expertly blended to help you prepare for sleep.
* 88% HAD A BETTER NIGHT'S SLEEP on the NEOM Sleep Programme. Consumer research trial involving 65 women.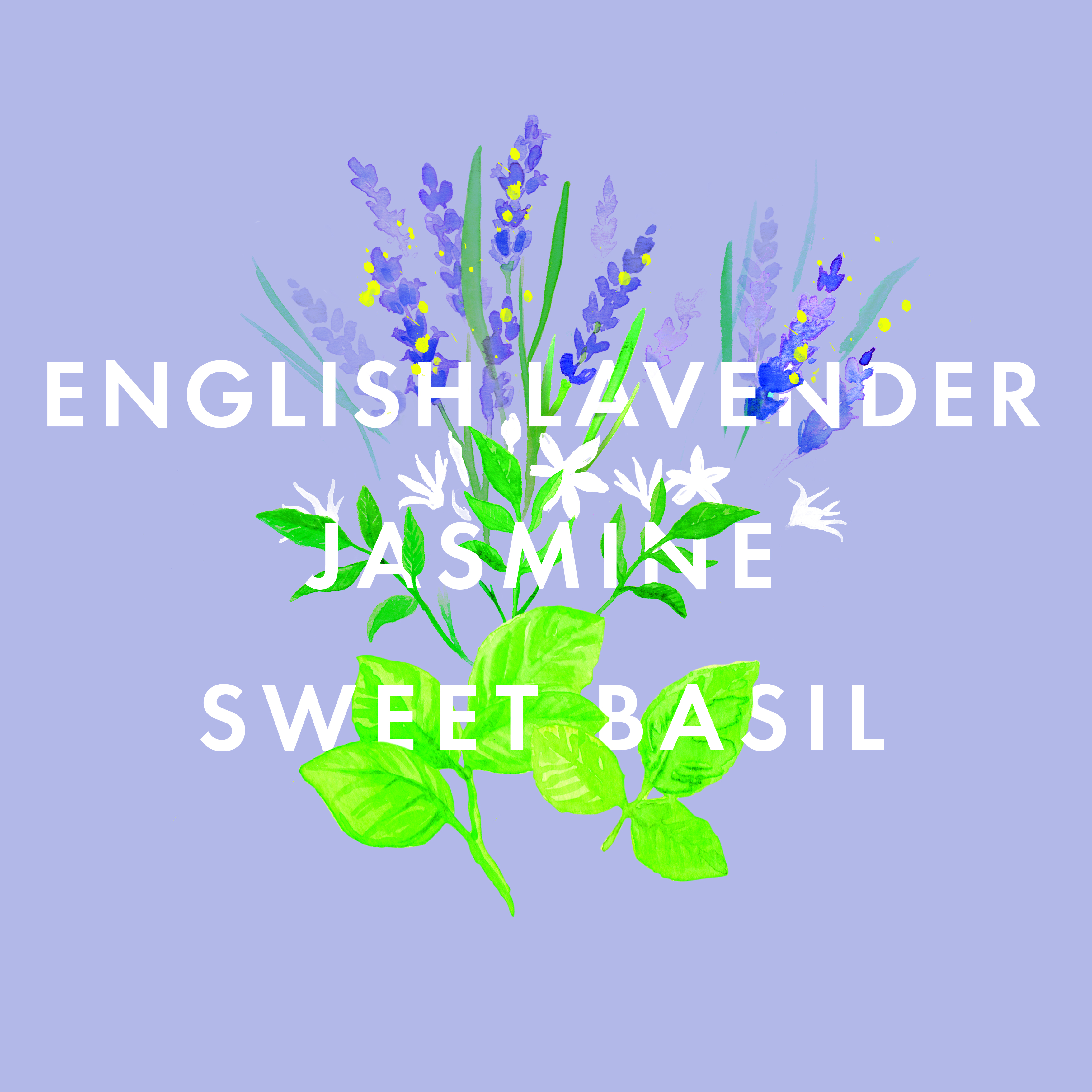 Earn rewards on your wellbeing orders!
We award 5 points for every $1 you spend. 100 points = $1 to spend on your next order.
Simply log into your account to start earning NEOM Points. Don't have an account? You can create one here or create one in the checkout process. Join now and earn 150 points towards topping up your toolkit.
You can keep track of your points in your account and redeem them when you are ready. Find out more here.
Warning:
Keep out of reach of children. Read label before use. Wash hands and other contacted skin thoroughly after handling. Contains 1-Octen-3-yl acetate, Estragole, dl-Citronellol, trans-Anethole. Causes skin irritation. May cause an allergic skin reaction. May produce an allergic reaction. If on skin wash with plenty of soap and water. If in eyes rinse cautiously with water for several minutes. Remove contact lenses, if present and easy to do. Continue rinsing. If skin irritation or rash occurs get medical advice/attention. Causes serious eye irritation. If eye irritation persists get medical advice/attention. Harmful to aquatic life with long lasting effects.